Our Excellence Awards.
This year we'd like you to share your failures as well as your successes.
In line with the Society's brave agenda, our Awards are a little different this year. We want to hear about your failures as well as your successes. Tell us what you learned when things didn't go quite according to plan and how you turned this into a subsequent success in our new Heroic Failure award.

Meanwhile, there are twenty three other categories where you can tell us about your successes - from Customer Insight to Employee Engagement; and the judges will also be awarding a special prize to 'The Bravest Brand' from among all the entries. Those judges will all, once again, be senior marketers chaired by Syl Saller - our President and the CMO of Diageo.

If you are familiar with our Awards it is still worth looking carefully at all the categories, as we do update them every year in line with the feedback from contestants and judges.

Finally, if you are working with a charity there was an extra incentive for you to enter this year. Thanks to the generosity of our partners at the Marketors' Trust, there was no entry fee for charities, plus a complimentary place for the winner on next year's 'Ones To Watch' programme for up-and-coming marketing executives.  

Our 2018 deadline for entries has now closed and we've now started the judging process.

We'll be announcing table prices to book your place to attend the awards very soon. Keep an eye on our social media and this site.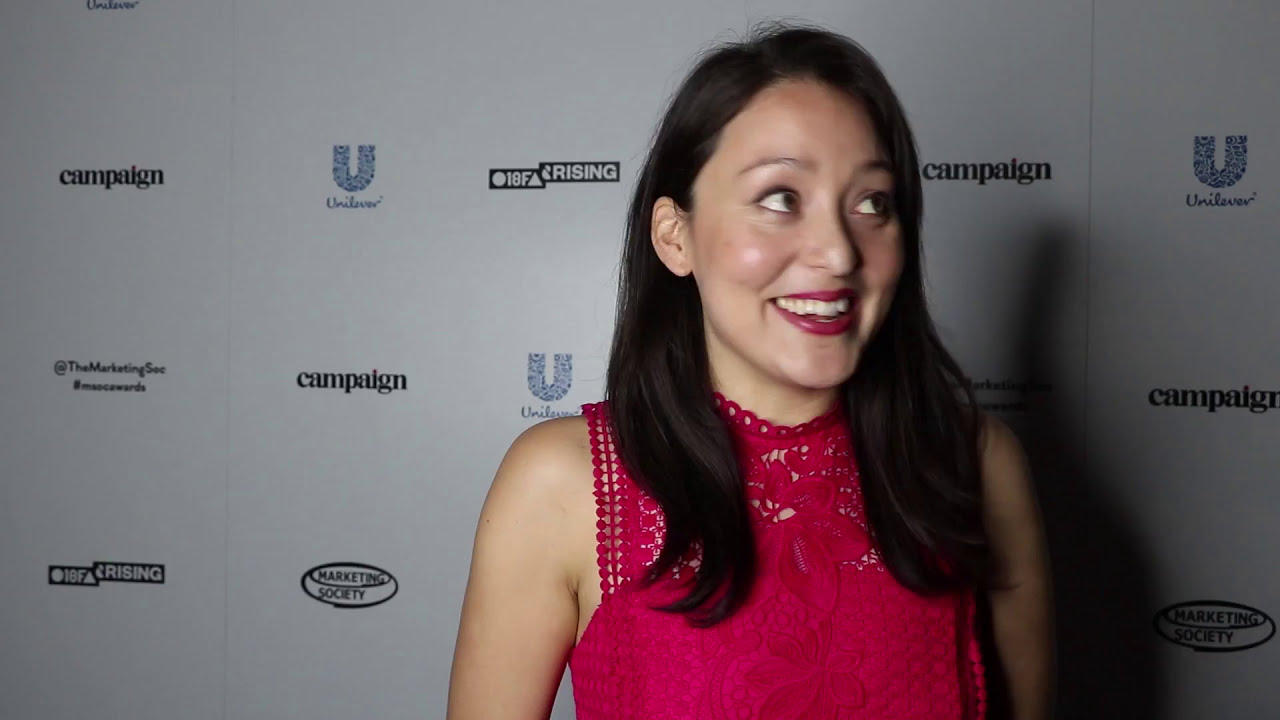 Watch the highlights
In 2017 #JointheHerd were the worthy winners of our Grand Prix award, with Just Eat's Barnaby Dawe taking the trophy for Marketing Leader of the Year.
'I strongly believe that marketers must be able to demonstrate to their colleagues in the rest of the business, the effectiveness of their work, and I particularly look forward to seeing the quantified evidence of your success.'

Syl Saller, CMO, Diageo, president of The Marketing Society and chair of judges of the Excellence Awards 2018
Award Categories
Our 2018 categories: Connecting with Customers (Customer Insight, Building Customer Relationships), Communicating Effectively (Marketing Communications, Selling on a Shoestring, Branded Content, Brand Activation, Business-to-Business Marketing), Mobilising the Organisation (Employee Engagement, Building Marketing Capabilities, Heroic Failure), Making a Difference (Partnering for Good, Not-for-Profit Marketing, Purpose Driven Brands), Building Powerful Brands (New Brand, Brand Extension, Brand Revitalisation, Global Brand Marketing, Long-Term Marketing Excellence), Leading Individuals (Young Marketing Leader of the Year, Marketing Leader of the Year), Being the Best of the Best (Best from Outside the UK, Finance Directors' Prize, Bravest Brand, Grand Prix).
Our judges
This year's Chair of Judges is Society President and CMO of Diageo, Syl Saller. We're also proud to have senior marketers from Airbnb, McLaren, L'Oreal, Coca-Cola, Tesco, Mars, John Lewis, Lego and more, as part of our panel. Select any of the images below or the menu at the top to see our full list.
26 April 2018 | Judging
13 June 2018 | Awards night